52 beoordeling(en)
Easy School of Languages Valletta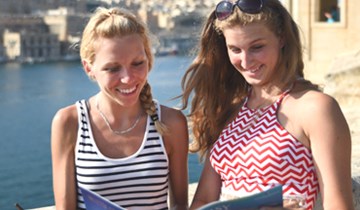 ---
Amélie

Easy School of Languages Valletta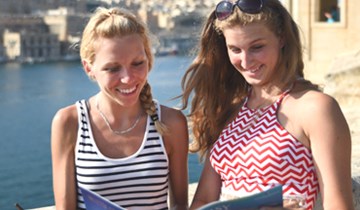 ---
Emanuele

Easy School of Languages Valletta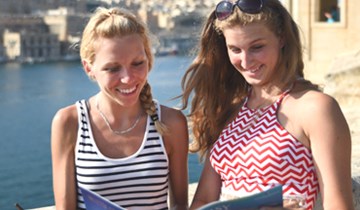 ---
Alexandrine

Easy School of Languages Valletta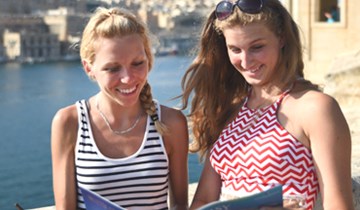 ---
Riccardo

Easy School of Languages Valletta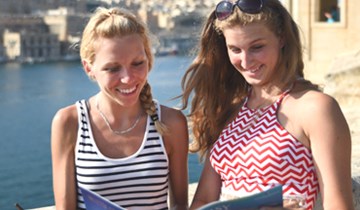 ---
Chiara

Easy School of Languages Valletta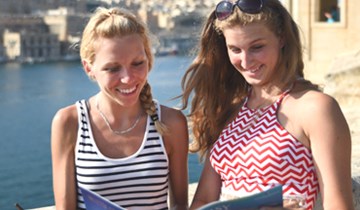 ---
Hadrien

Easy School of Languages Valletta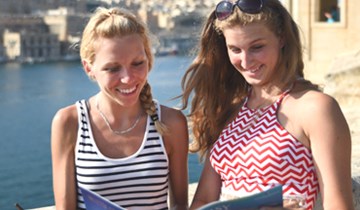 ---
Marion

My stay in Malta was unforgettable! I met some marvellous persons who I won't forget! At the beginning I was in a host family but it was not really comfortable and too small so I asked to change in a flat and it was better! But some friends of mine were in a host family and they liked it! The weather is the best advandage in Malta but about your English, you have to know that maltese people have a strong accent and you can also often hear the maltese language. So if the british accent is important for you, I advise you going to England! Malta is a good place for people who would like to find a relax place which looks like holidays and where you can also improve your English fastly!
Easy School of Languages Valletta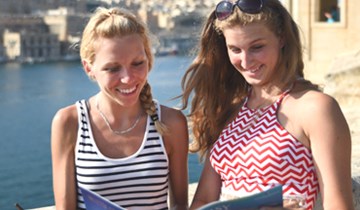 ---
Elise

Door het constant Engels spreken leer je ook veel ook al ben je maar 1 week op reis. Een echte aanrader!